About The Bridgeman Insurance Agency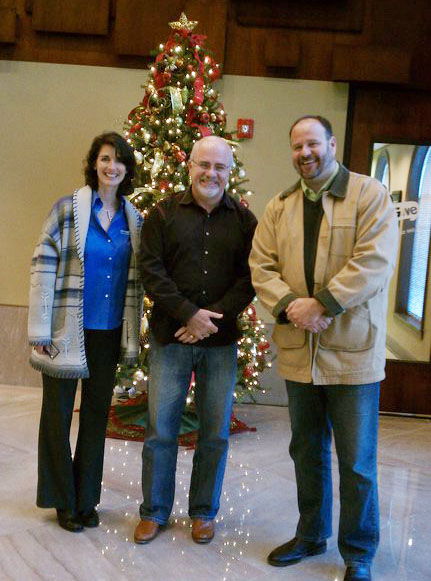 We are a family owned insurance agency serving other families and businesses in IL, and MO. Most of our new clients come from word of mouth referrals by our very satisfied and very awesome clients!
A Dave Ramsey Local Provider
Recently, we were honored by nationally renowned financial expert, Dave Ramsey (www.daveramsey.com) to be his endorsed local provider for auto, home, and commercial insurance in our area. That means if you're a Dave Ramsey fan living in the Metro East, Bridgeman Insurance is the only company Dave will recommend. We are very excited and humbled by this!
Your Belleville Insurance Specialists
When you call us we will consult with you on your insurance. Your protection is our main concern. That means we will always explain how insurance works, discuss your coverage, and give you options. Sometimes that means increasing coverage. But, it doesn't always mean that you'll pay more. In fact, most of our clients find that we can improve their coverage and save them money.
As a client, you will enjoy our high service standards. "Super-serving" our customers is a minimum expectation. We have office hours 5 days per week including Saturdays and evenings (by appt). We have a 24 hour call center that will put you in emergency contact with a member of our staff, anytime.
Quality People, Quality Service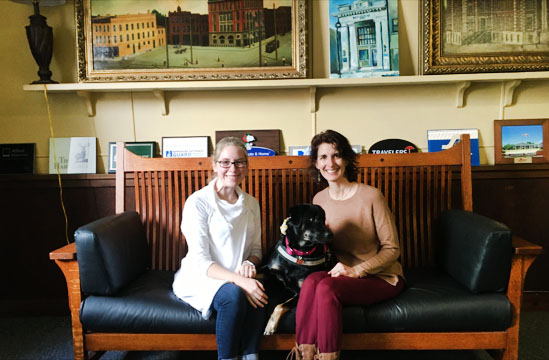 Our clients and our amazing employees have helped Bridgeman become one of the fastest growing agencies in Southern Illinois. We are truly blessed to be associated with so many great people!
I hope you find some value in these pages and we'd be thrilled if you referred other folks to become a fan of Bridgeman Insurance.